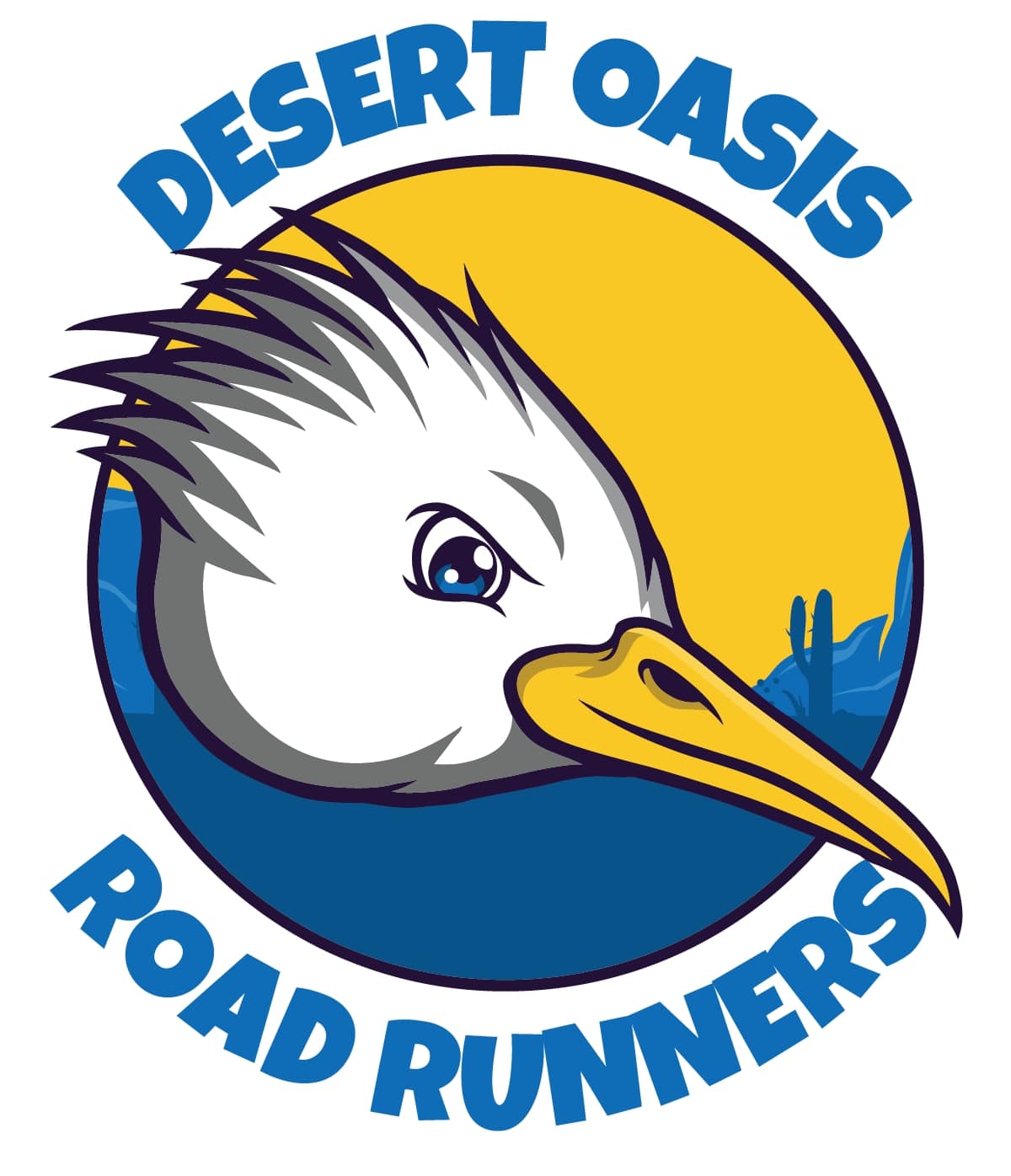 Principal: Angelina Geraci
Assistant Principal: Kenneth Montgomery
Address: 17161 W. Bajada Road, Surprise, AZ 85387
Phone: 623-556-5880
Fax: 623-556-5898
Attendance: 623-556-5880
Office Hours: 7:00am - 4:00pm Monday- Thursday
School Hours: 7:45am - 3:15pm
Grades: Kinder - 8th Grade
Colors: Royal Blue and Yellow
Mascot: Roadrunner
Year Opened: 2008
Arizona Department of Education ADE has published the disaggregated data for A-F letter grades in ADE Connect and it is now available to the public. We are excited to share Desert Oasis' student growth and proficiency scores from the spring 2021 AZM2 assessment. Due to the lack of 2020 scores (state testing was suspended), this year the student growth scores were calculated by ADE using a skip-year growth model, similar to the model utilized for state assessments that are given in select grades (i.e. 4th, 8th, 11th grades), which is proven to be an effective model. This model is reliable yet different from the 2019 calculation (See attachment 1- school rules). The A-F Letter Grade accountability system includes the following: 1. Percentage of proficient students on the AzM2 grade-level assessment 2. Longitudinal indicators of relative student gain and growth towards proficiency/ maintenance of proficiency 3. EL language proficiency and growth 4. Indicators to measure students' ability to accelerate beyond elementary school. The K-8 model is calculated on a point scale of 0-100 points. Using the ADE-approved calculation formula, we have projected that the school would have attained an A letter grade if using the 2019 cut scores.
Desert Oasis Elementary School
Overall scorecard:
| | | |
| --- | --- | --- |
| Category | Weight | Points |
| Proficiency/Stability Proficiency | 30% | 16.97 |
| Growth | 50% | 50 |
| EL Proficiency and Growth | 10% | 10 |
| Acceleration/Readiness | 10% | 10 |
| | |
| --- | --- |
| All Students Points | 86.97 |
| Total Points Eligible | |
| Percentage Earned | |
| Total Bonus Points | 5 |
| Total Points Earned | 91.97 |
| Percent Students Tested | 95.72% |
***2019 Cut Scores***
The scorecards contain the total points earned and how those scores
would've compared to the 2019 A-F cut scores.
ADE is statutorily mandated to calculate and publish student growth indicators each year but did not calculate overall letter grades in the light of COVID-19. The district has calculated what the schools'

A-F letter grades

would have been

if the 2019 cut scores were used. ADE will not officially calculate or publish letter grades this year so the proposed letter is only in the context of

what
the schools would have earned in 2019
.
ADE has publicly stated that while the data is valid, determining a letter grade utilizing 2019 cut scores is not a valid use of this published data
as there are no 2021 approved cut scores.